David Besford was the skipper of the St. Patrick trawler in Lowestoft.

Known as Jack, John Charles Preston Besford was a dentist and amateur swimmer, who became British and European swimming champion, and won the British backstroke title seven times from 1927 to 1936.

Dr John Besford is a retired Harley Street dentist, famous for his specialism in prosthodontics.
Besford family in Northumberland
Explore the rich history of the Besford family in Northumberland through a series of articles written by John Hornsby.
The family can be traced back to James Besford, who was married in Rothbury, Northumberland, in 1679.
Discover the story of George Besford, who was injured in the Battle of the Somme, and later worked in the lamp cabin at Woodhorn Colliery, Ashington.
Find out how Jack Besford, who left school on his 13th birthday to work down the mine, would go on to become a leading trade unionist. His greatest achievement was to secure free secondary education for all children in Northumberland.
David Besford was the son of David Besford and Mary Besford (neé Turnbull). David was born on 1st February 1897 at Middleton Street, Amble, Northumberland.
Besfords in the late medieval period
Records from the Hundred Years War (1337-1453) include two men named John Besford, the first being a Clerk on Overseas Service in 1382, and the second an Archer in 1441.
John Hornsby explains the records at The National Archives and the link to the village in Worcestershire.
There is a gap of 97 years between the record of John Besford serving as an Archer in France, and the start of Parish Registers, which would potentially provide the link to the earliest Besford traced in the modern era, James Besford in 1679.
Besford Court was the last great, gothic English country house. It is a Grade II*-listed building, located in the village of Besford.

Besford House, Belle Vue, Shrewsbury, was built originally as a private residence in 1893. In 1911 it was set up a boys' home, as a way of getting children out of the workhouses. It has now been restored as a family home.

The church of St Peter in Besford is a wonderful example of English church architecture and one of only a few timber frame churches in England.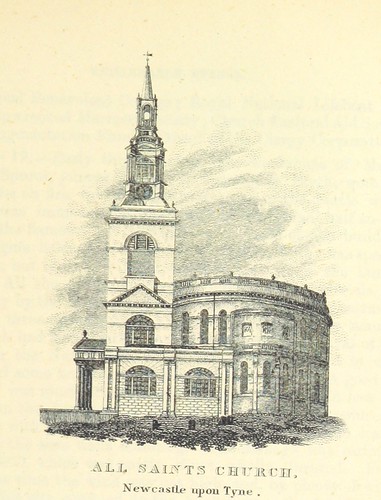 Dr Besford's Aubergine Pickle is a limited edition pickle created by chef Cyrus Todiwala in honour of dentist Dr John Besford, a regular diner at his restaurant. It is described as "bold and delicately spiced", and is now marketed under the Mr Todiwala's brand.
Todiwala has been described as a pickle connoisseur. As head chef at Namaste, east London, in the 1990s, he observed that once customers had tasted his range of home-made pickles, they would ask to take some home. He began bottling pickles on a small scale, and has since increased production to meet demand.
Two brothers, George Besford and Thomas Besford were tried at the Old Bailey in London on 7th September 1768. They were charged with Theft with Violence: Highway Robbery.

Edward Besford (28 June 1915 – 12 July 1978) was the son of David Besford (1897-1991) and Rhoda Besford (née Websell). He was born in Northumberland, UK and moved to Australia aged 10. He went on to be an Australian rules footballer and cricketer.

Peter Besford, of 8 Clifford Drive, Oulton Broad, Lowestoft, was the skipper of the Suffolk Kinsman trawler.