Pat Besford (1919-1988) was a leading British sportswriter.
She authored the Encyclopaedia of Swimming (Robert Hale & Company, 1971), the first attempt to produce an encyclopaedia of swimming.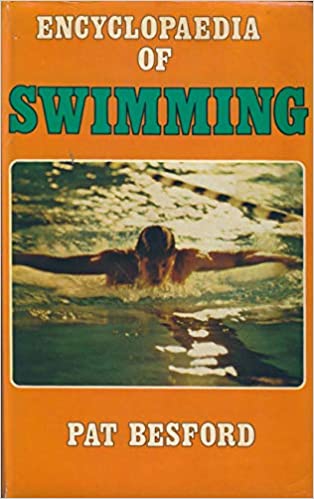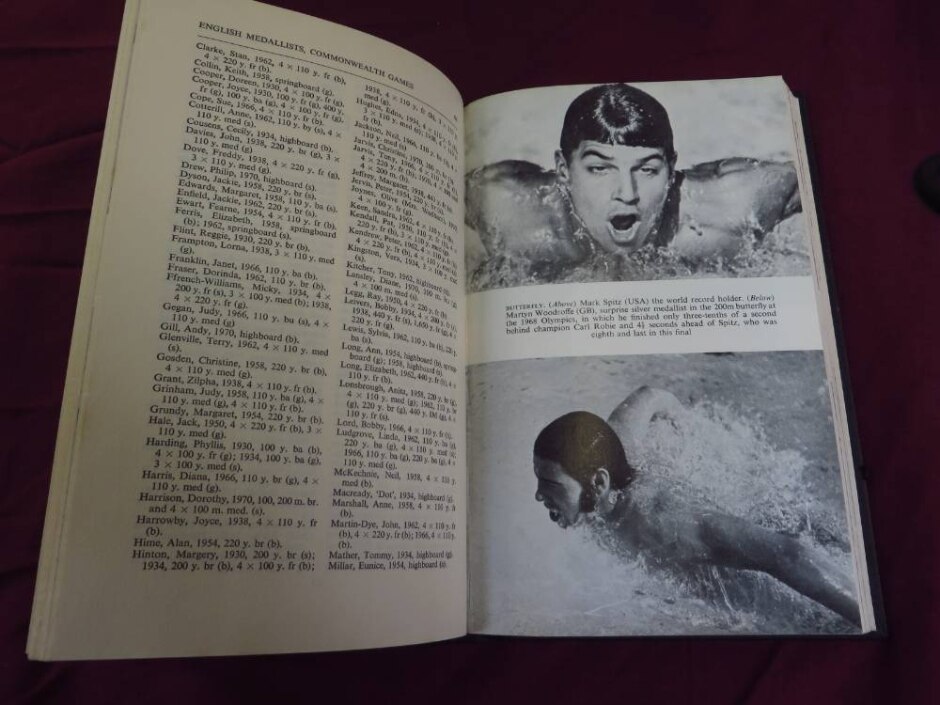 As freelance swimming correspondent of the Daily Telegraph, the Daily Mail, and others, Pat was one of the most respected sports journalists of the post-war era.
She covered ten Olympic Games from London 1948, reporting on swimming, diving, synchronised swimming, water polo and, latterly, archery. For many years she organised the accreditation, communication facilities and other arrangements for all the British sports journalists and photographers attending the Olympic Games.
Besford was President of the swimming commission of the International Sports Writers' Association, first female Chairman of the Sports Writers' Association of Great Britain, and author of several books.
Bonhams auctioneers have details of The swimming and Olympic collection of the late Pat Besford, which was auctioned in July 2012 as part of their Olympic Games Sale in London's Knightsbridge.

Pat Besford Award
Pat Besford gives her name to the The Pat Besford Award for Outstanding Sporting Achievement, which has been awarded annually since 1979 by the Sports Journalists Association.
2001 Winner: Bobby Robson
Previous winners include Sir Robert William Robson, CBE (Bobby Robson), the former international football player and former manager of several European clubs and the England national football team.
Robson was awarded the Pat Besford Award for Outstanding Achievement in 2001 whilst manager of Newcastle United.
2012 Winner: Jessica Ennis
Baroness Sue Campbell presented Olympic heptathlon champion Jessica Ennis with the Pat Besford Trophy for the outstanding performance of the year at the 2012 SJA British Sports Awards.
Presenting the award to Ennis with Camelot Managing Director Andy Duncan, Baroness Campbell tracked the journey of Britain's Olympic and Paralympic sports from Atlanta 1996 to the present day, highlighting the dramatic improvements in performance since the introduction of National Lottery funding.
2018 and 2019 Winner: Dina Asher-Smith
Dina Asher-Smith, who won three medals at the 2019 World Athletics Championships in Doha, took the top prize for a second year in a row at the SJA British Sports Awards in 2019.